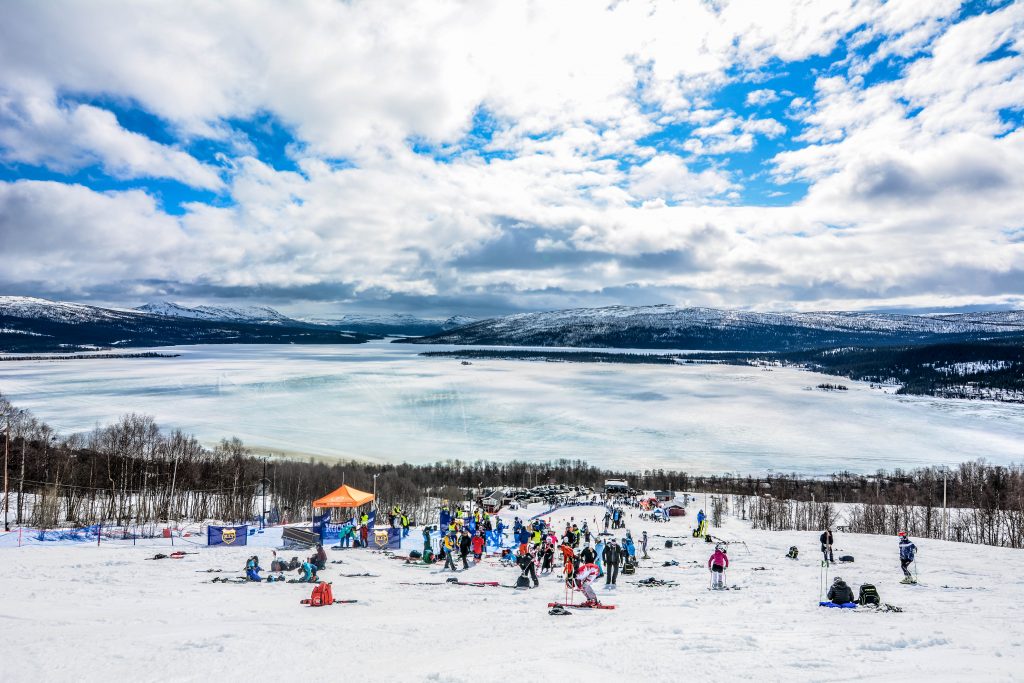 ---
Welcome to Ingemartrofén
19-21 of April 2024 in Tärnaby!
---
Ingemartrofén is an international race and it´s named by the famous skier from Tärnaby Ingemar Stenmark.
I know nothing about luck just that the more I train the more lucky I get.

Classical words from Ingemar Stenmark
About / Om
Ingemartrofén är Sveriges enda internationella ungdomstävling i slalom, storslalom och parallellslalom, med ca 250 deltagare mellan 11-16 år från ett flertal länder.
Ingemartrofén ingår i en grupp av tävlingar med bland annat Alpecimbra FIS Children Cup, Pinocchio (båda i Italien), Borrufa (Andorra) och Whistler Cup (Kanada) och har hög status. Välkommen att ta del av en stark alpin tradition i Tärnaby!